Eagle Swim Camps offer the most unique camping experience in the country. Eagle Swim Camps, on the campus of Florida Gulf Coast University take place in beautiful Fort Myers, Florida. Campers will not only enjoy our state of the art Olympic sized pool, but also the beachfront at beautiful Lake Como, home of USA Swimming's Open Water National Championships.
Why Eagle Swim Camps?
At Eagle Swim Camps we believe that swimming should be fun, educational and motivating. Anyone can attend a summer camp, but at our camp swimmers experience more than just stroke technique. We combine elite stroke technique with fun, personal connections with Olympic Gold Medalist speakers, individual attention and positive reinforcement. Summer camps are where young people learn incredible skills. Life skills, social skills, independent skills  Our summer camps offer the opportunity to expand past the mundane back and forth in the pool.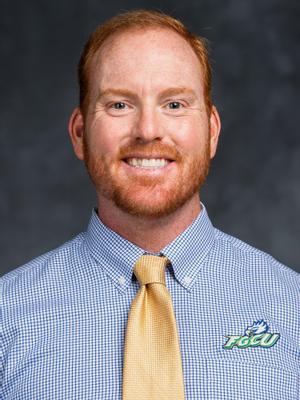 FGCU Head Coach Dave Rollins
Eagle Swim Camps are led by FGCU Head Coach, Dave Rollins. Rollins, has coached multiple Olympians, FINA World Championship Athletes, NCAA All-Americans as well as numerous collegiate conference champions, high school All- Americans and is a 2-time CCSA Conference Coach of the Year. He was an NCAA Champion, 9-time collegiate All-American and a member of the University of Arizona Athletics Hall of Fame.
Rollins will be joined by members of the 10-time, CCSA Conference Champion FGCU Eagle swimming team and coaching staff. Camps will focus on teaching, refining, and reinforcing elite swimming technique. Campers will walk away from camp with a deeper understanding of their strokes as well as their starts, turns, and finishes.