2023 METRO CHAMPIONSHIPS
Feb. 7-11, 2023
Boyds, MD
SCY (25 yards)
Complete girls results here
Complete boys results here
Team scores here
Erin Gemmell led the Stone Ridge girls to a Metros team title last weekend while the Churchill boys earned back-to-back championships courtesy of their depth.
Gemmell's performance included a 200 free victory in 1:43.45 that broke Caroline McTaggart's Metros record from 2015.
You can read more on the meet here.
Below, check out a photo vault featuring event winners.
Photos courtesy of Matt Rees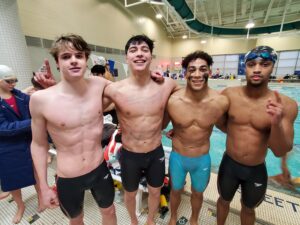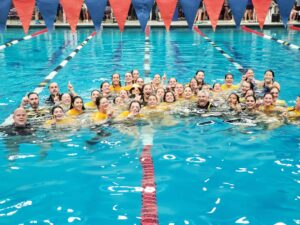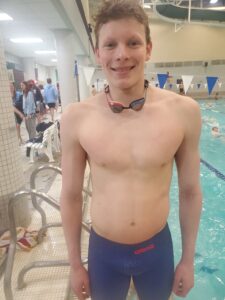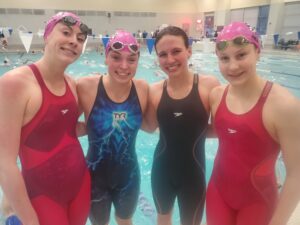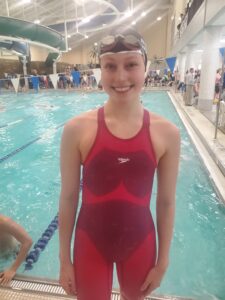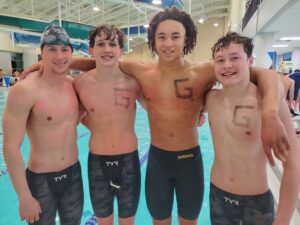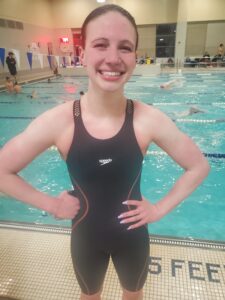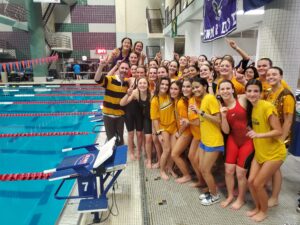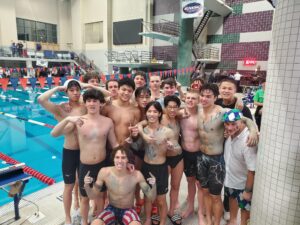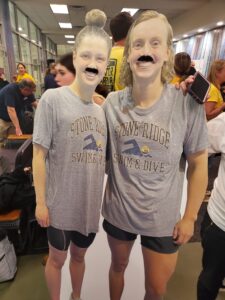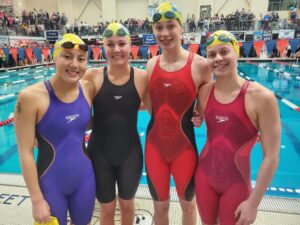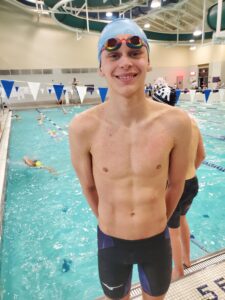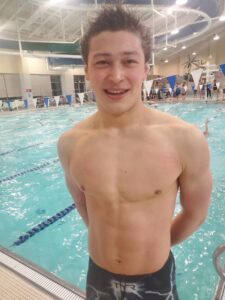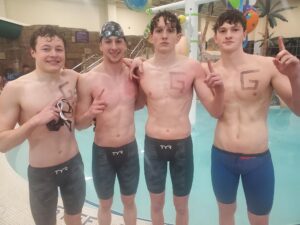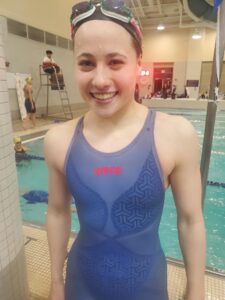 « 2023 ACC Men's Champs Fan Guide: NC State Primed to Start New Win Streak