Courtesy of Way Funky Company, a SwimSwam partner.
Aussie swimwear brands Funky Trunks and Funkita continue to light up pools around the world with the release of Heat 2 from the Swim Out Loud collection. Adding to an already bright and bold collection, they've released new Funky prints that are guaranteed to get you excited to hit the water for your next session.
Canadian World Champion and Funkita athlete Summer McIntosh loves the new collection including the brilliant Rocky Wave Twisted One Piece which she trained in at the Sarasota Sharks prior to returning to Toronto to prepare for the Canadian World Championship Trials this week.
Australia is famous for all things deadly and their new print Schwimma Stinga is no exception. Funkita athlete and South African Olympian Lara van Niekerk isn't afraid of making a statement in her Schwimma Stinga Single Strap One Piece. With South African World Championship Trials next month, Lara has been putting her new Funkitas through their paces.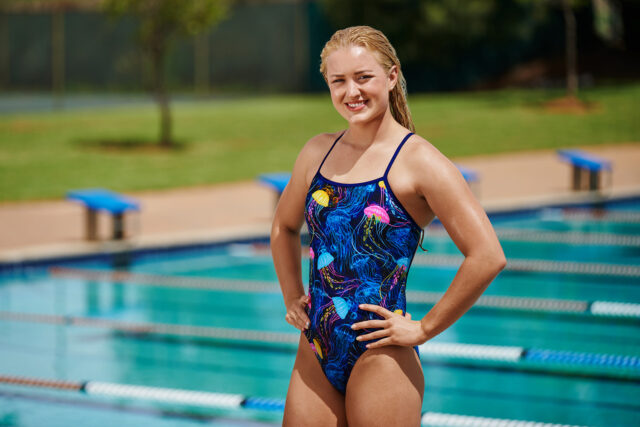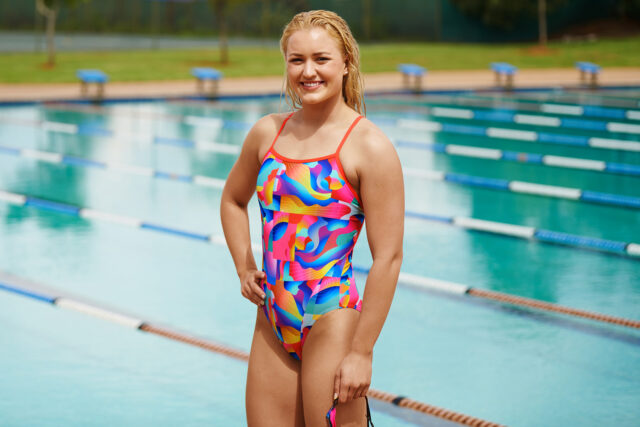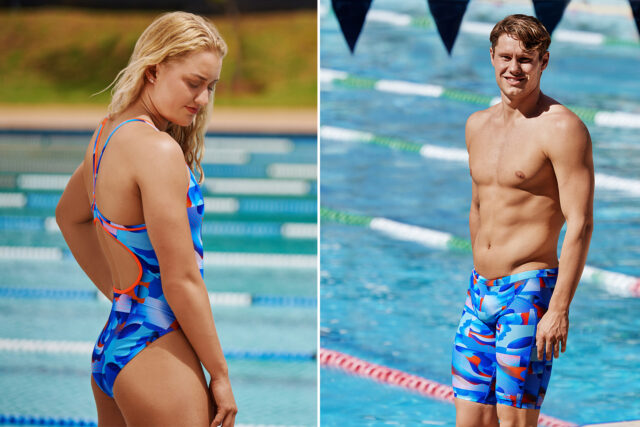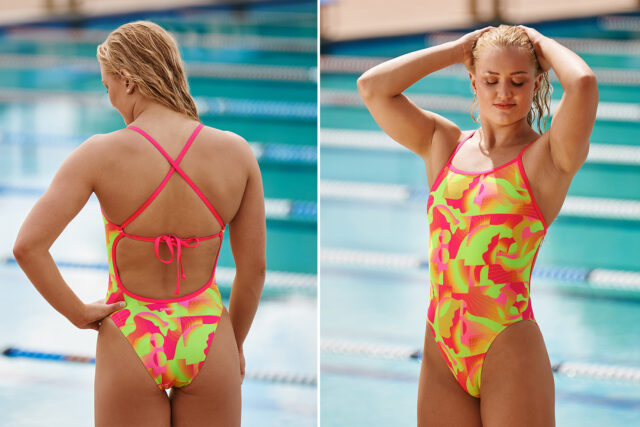 Mikayla Smith is looking forward to racing at Australian Nationals next month with her sights set on making another Australian team when Australia's World Championship Trials kick off in Melbourne in June. Mikayla made her Australian team debut in her hometown of Melbourne last year for the World Short Course Championships.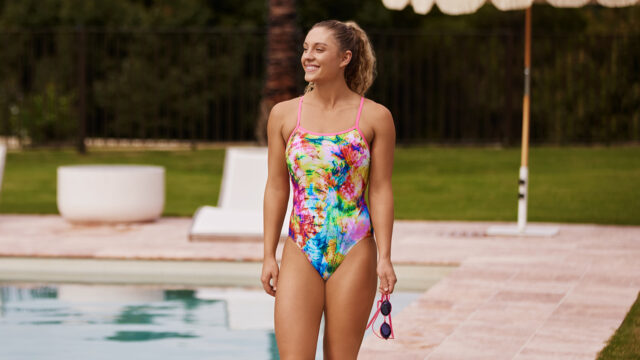 Funky Trunks athlete and Sun Devil swimmer, David Schlicht made his way back Down Under for the World Short Champs and managed to fit in a photo session with his favorite swimwear brand.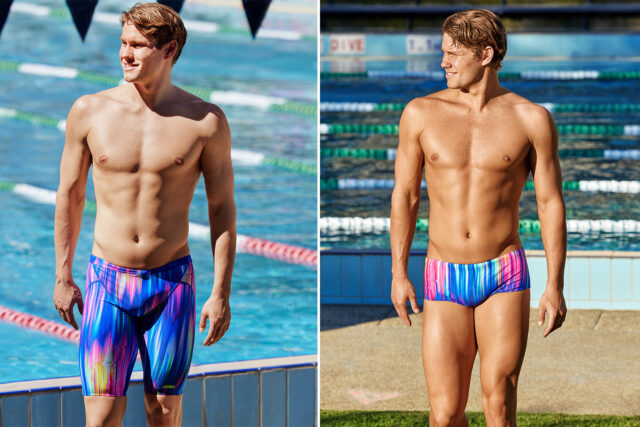 Team GB Olympian and Funky Trunks athlete Jacob Whittle was also chasing the sun after a long British winter, landing in Australia for a massive training block. His Aussie surfing sessions and sunny photo shoots are well and truly behind him with British Trials on his radar in April.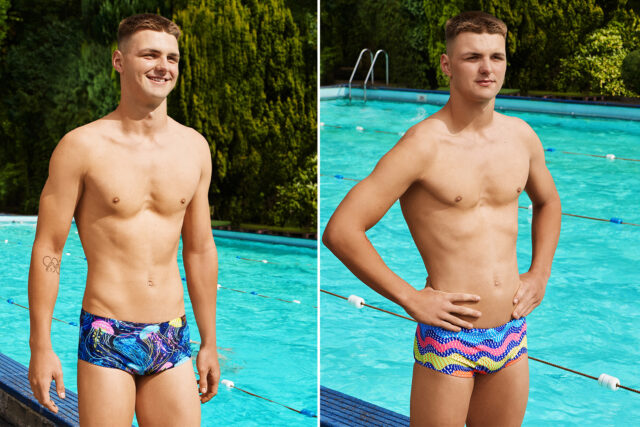 Australian Olympic bronze medalist and Funky Trunks athlete Brendon Smith is training hard at a Dolphin camp in New Caledonia in the lead-up to the Australian Championships in April. Not to be Out Trumped by his sister Mikalya, he's looking to cement his spot on the Australian team headed to Japan in July.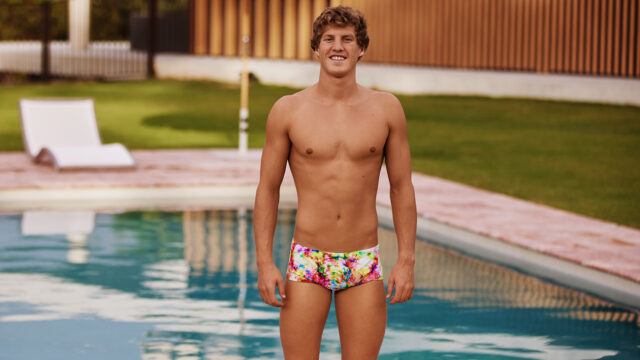 The new Heat 2 Swim Out Loud collection is available from Funky Trunks and Funkita on Friday, March 31. Check out www.funkytrunks.com and www.funkita.com
For your chance to win 1 of 4 $50 Funky vouchers, head over to the Funky competition on SwimSwam's Instagram page here.
www.funkita.com
CLICK HERE

 TO FOLLOW FUNKITA ON INSTAGRAM